Why Champions Say We Offer
The Best Math Olympiad Training in Singapore
Track Record
Mr Terry Chew B.Sc was the first author in Singapore to publish a Maths Olympiad workbook series since 2007. The series 'Unleash the Maths Olympian in You!' is still being used as the Gold-Standard across Southeast Asia today. We have helped hundreds of our students achieve the results they want and many of them went on to enter top schools such as Raffles Institution, ACS(I), NUS High School of Maths and Science, Nanyang Girls' High School and Hwa Chong Institution. At least 60% of our students have won GOLD or SILVER Medals in prestigious
Maths Olympiad Competitions
,which include Kangaroo, SASMO,
SEAMO
, NMOS, RIPMWC, SMOPS, Mathlympics, SMO, AMC8, AMC10 and other local and international Maths Competitions.
Robust Curriculum
Through his years of experience and extensive research, Mr Terry Chew has developed a robust curriculum geared towards helping students master concepts, and techniques required to achieve high distinctions in mathematics competitions. The curriculum is updated yearly with new question styles, concepts and problem-solving strategies to keep up with the latest competition trends. The course is comprehensive and engaging and allows students to gain competence and confidence in mathematical problem-solving whether for enrichment or competition purposes.
Training Process
Our
Teaching Framework
is developed by Mr Terry Chew and places a strong emphasis on Critical Thinking Skills and making connections between different topics to solve complicated competition problems. As Math Olympiad Specialists, we build a strong conceptual foundation and equip students with strategies and tools, which enables them to solve problems with speed and accuracy.
Specialist Coaches
Our Coaches are specialists in the field of mathematics and hand-picked by Mr Terry Chew to undergo an intensive 'Train-the-Trainer' Course, where they are equipped with the most effective coaching techniques to help your child be competition ready.
The RA*CE Framework
Mr Terry Chew's strong and proven teaching methodology has helped many students to achieve AL1 in Primary & PSLE Math, and so will your child.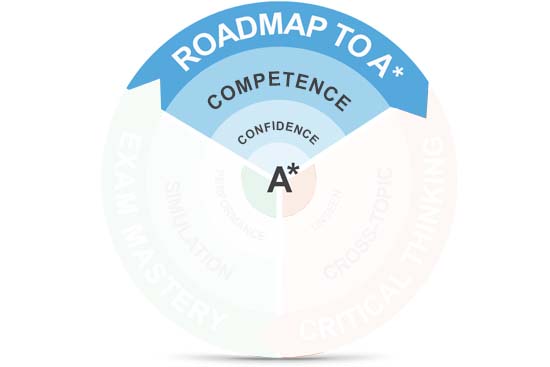 01.
Roadmap to A*/AL1
TCA's roadmap features a structured plan to build competence and confidence in your child. First, our primary maths tutors identify the student's conceptual gaps and weaknesses. Then, a personalised roadmap is created to help your child to plug the gaps by clarifying concepts. Student progress is recorded each lesson to ensure they are on track to achieving the results they want.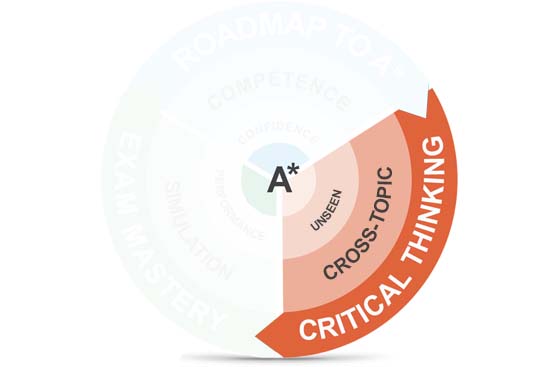 02.
Critical Thinking
Our primary maths tutors are specially trained to help students develop Critical Thinking in Mathematical Problem-Solving. A research-backed training process is used, which is pertinent to MOE's 21st Century Core Competencies - with its focus on making connections and thinking outside the box. Students are trained to face increasingly tricky and complex cross-topic and unseen problems that have been appearing since 2014.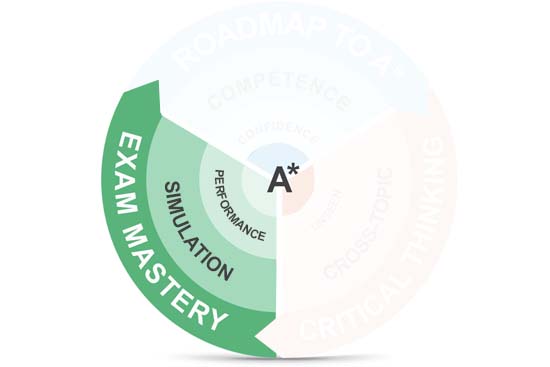 03.
Exam Mastery
TCA has developed simple but powerful tools to help students solve problem sums faster and more accurately. Our students are equipped with 28 problem-solving strategies and tools throughout their training. This will not only enable them to simplify complicated problems but also make them less prone to careless mistakes. To ensure that students are fully prepared for the exam, we conduct Exam Simulation and Peak Performance Training to help them be less nervous as well as to perform well during stressful exam situations.