Meet Our Maths Specialists
Our Coaches Are MOE Registered And Trained By Mr Terry Chew B.Sc To Apply The RA*CE Framework For Maximum Results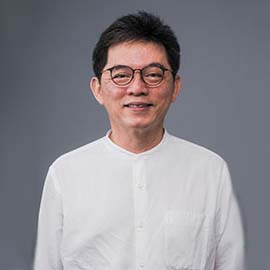 Mr Terry Chew B.Sc
Academic Director
Terry Chew is the best-selling author of the book series 'Unleash the Maths Olympian in You!' and 'Wicked Mathematics'. His books have been translated into 3 languages and is the gold standard for math competition preparation. He is a highly sought-after critical thinking coach in Southeast Asia and has appeared in international media due to his powerful teaching methodology – The RA*CE framework.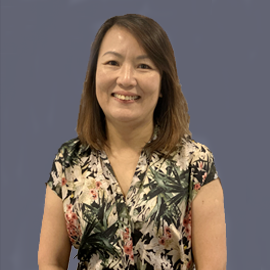 Ms Catherine Chionh PGDE
Curriculum Consultant
Coach Catherine's passion for teaching has taken her through 15 years as a local school H.O.D. Her deep understanding of the PSLE curriculum results in a robust, well-rounded teaching approach that has helped hundreds of students see a 10-15 mark grade jump within the first term. Her students have also attained the GOLD medal in competitions such as AMC8, SEAMO and RIPMWC.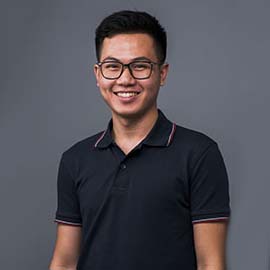 Mr Tevbot Ly B.Sc
SMO Specialist
Tevbot Ly is a three-time medal winner in the SMO Open Category competition. He has in-depth knowledge of math Olympiad problems and equips students with strategies and tools to solve them with speed and accuracy. With more than 5 years of teaching experience, he helps students overcome common pitfalls by building strong conceptual foundations in a logical, creative and effective manner.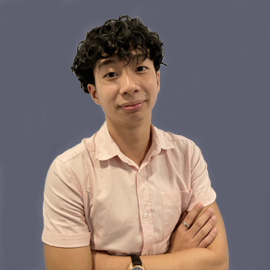 Mr Jordan Quek
PSLE and SMO Specialist
Coach Jordan is an experienced Math coach with a passion to impart his knowledge and skills. As a GOLD Medalist in Hwachong's SMOPS, SILVER Medalist in NUS' SMO, his vast competition experience enabled him to equip his students with critical thinking skills in solving mathematics problems. His academic excellence allows him to build a strong mathematics foundation that helps students in mathematics Olympiad as well as higher level of mathematics.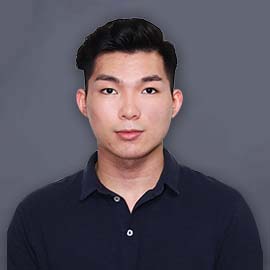 Mr Bryan Ho B.Sc
High-Ability Maths Specialist
A Data Scientist and Business Analyst - Coach Bryan has a deep understanding of math and statistics. As a Math Mentor in university, he possess both passion and experience in teaching. Specialising in developing strong math concepts and thinking skills in young children, his students have excelled in GEP Screening as well as in local and international Math Olympiads.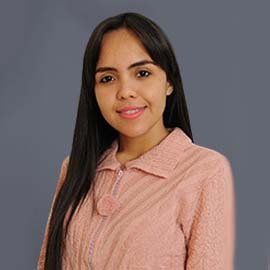 Ms Yessika M.Cordova B.SC
SEAMO Consultant
Yessika is a Curriculum Consultant at Southeast Asian Mathematical Olympiad (SEAMO). As a Math Olympiad specialist with more than 5 years of coaching experience, her students have achieved A* for PSLE as well as GOLD medals for various international competitions. She is adept at spotting students' weaknesses and strengthening mathematical concepts.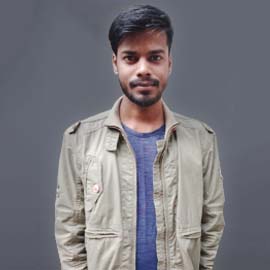 Mr Manish Kumar B.Engg,B.Ed
SEAMO Consultant
An Engineer with a Bachelors in Education (Maths), Coach Manish is capable of bringing everyday examples into the classroom. He builds good rapport with students, understands their thinking processes and adapts to their learning styles. His track record of 65% GOLD and SILVER medalists attests to the effectiveness of his approach.